Presentazioni
Presentazione tesi laurea magistrale di Mario Picano
Presentazione della tesi di Laurea magistrale di Roberta Verga
Una presentazione sugli scambi di Donatori di reni, tenuta in vari posti da Monica Salvioli e da me.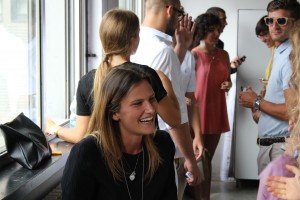 Presentazione di Stefania,  laureata il 25 Luglio 2014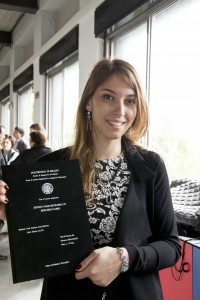 Ecco la presentazione  di Eleonora,   laureata con me in Ingegneria Matematica il 29 Aprile 2014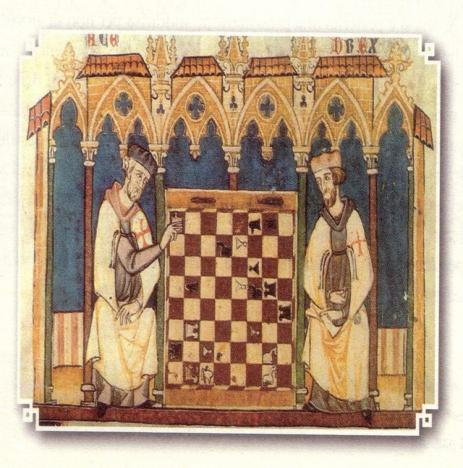 Seminario tenuto da me al Dipartimento di Matematica dell'Università di Milano Bicocca.
Si parla di TG, ovviamente.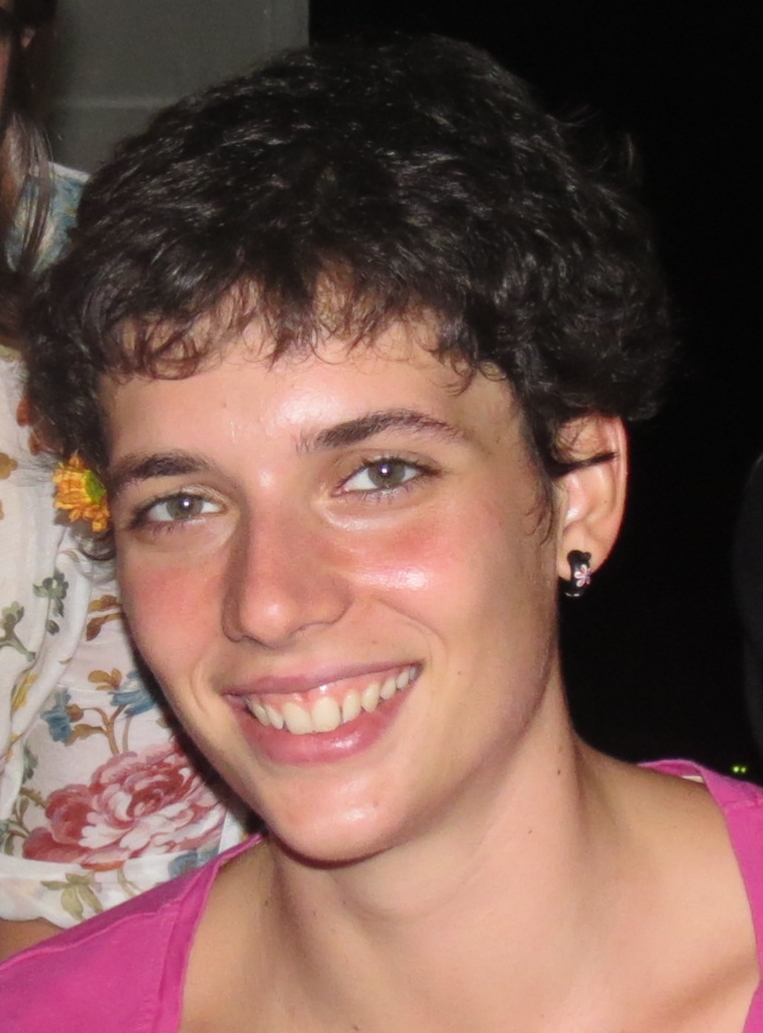 Presentazione della tesi di Laurea Magistrale di Giulia Bernardi, Novembre 2013
Power indices on cooperative games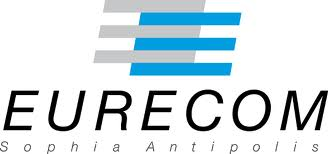 Manresa, UPC e Sofia Antipolis, Eurecom, 2013, presentazione mia su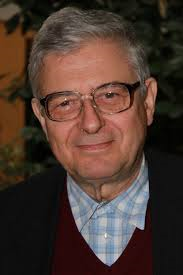 Sofia, 13 Giugno 2013, Convegno in onore di P. Kenderov, Concepts of similarity for utility functions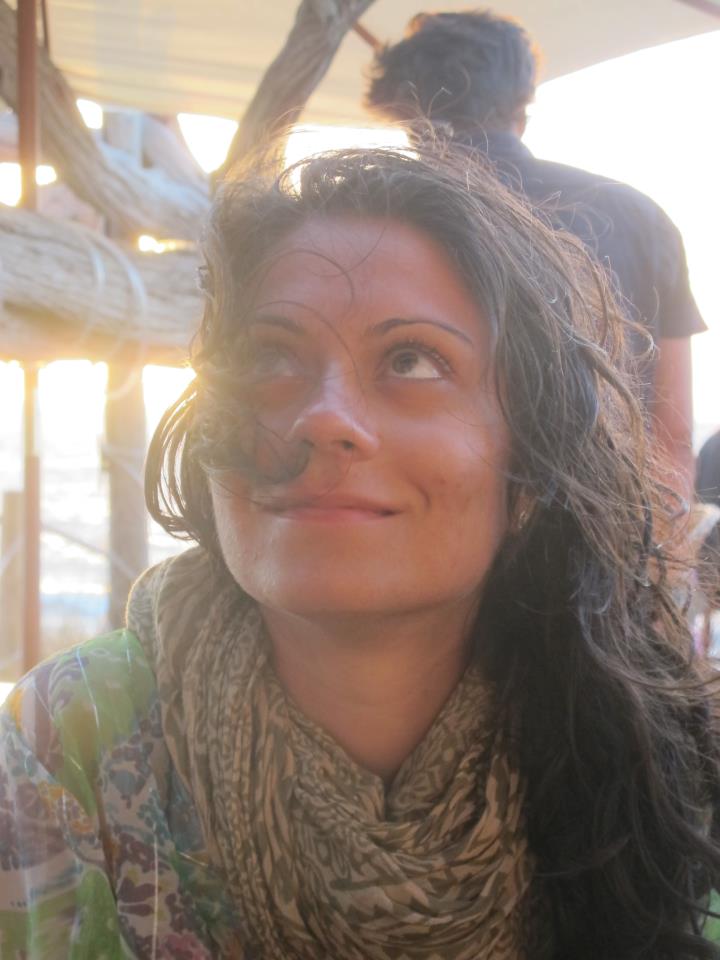 Tesi di Laurea Magistrale in Ingegneria Matematica di Giuditta Caffarra, Aprile 2013, From orders on sets to orders on power sets using Semivalues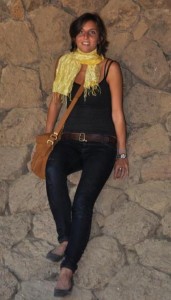 Tesi di Laurea Magistrale in Ingegneria Matematica di Benedetta Bizzarri,  Dicembre 2012, Dinamiche evolutive ed equilibri correlati

Presentazione alla scuola Game Theory and Models of Voting, Campione d'Italia, Settembre 2012, Probabilistic values and semivalues.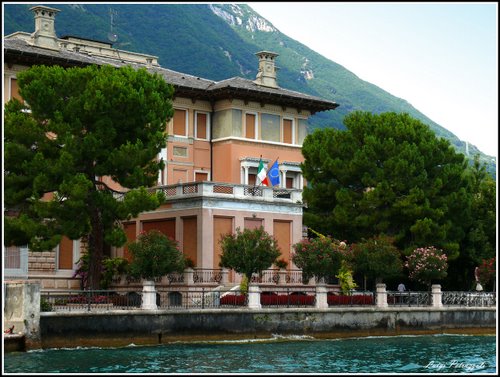 Presentazione alla Scuola Estiva di Logica, Gargnano, Agosto 2012, A glance at Game Theory.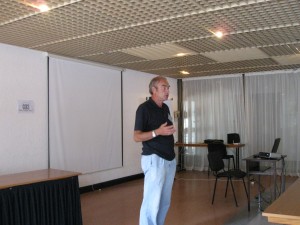 Sofia, Settembre 2011, Lower Semicontinuity of the Solution Set Mapping in Some Optimization Problems.